Company Profile
---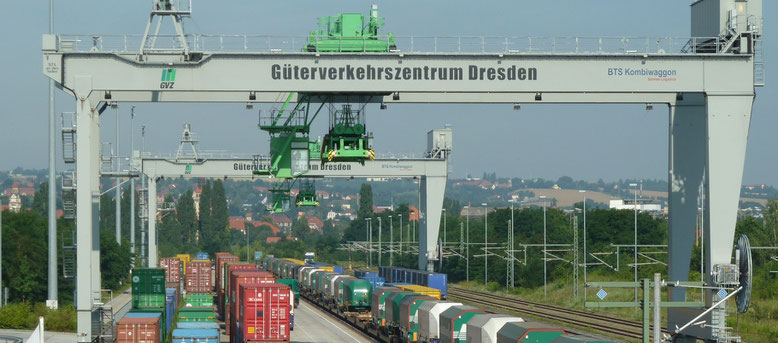 LUB Consulting GmbH is an engineering company specialized in freight and logistics themes located in Dresden. Our employees are transport engineers and economists with wide professional experience of transport logistics, planning of logistics systems and transport statistics.
Our competence derives from the detailed knowledge of the situation of the freight transport market and the logistics industry. 'LUB' stands for  "Logistik und Betriebswirtschaft im Verkehrswesen" ("Logistics and Economics in Transport Market") and outline the Business segment of this company founded in 1990.
We focus on the solution of technology-based tasks in the following areas:
feasibility studies, planning and project management for logistics facilities (freight villages, intermodal terminals, railway sidings),
development of logistics concepts and market research of intermodal transport chains and inner-city commercial traffic for companies and public customers,
expert advice for local and regional Institutions, for example for TEN-T corridor projects or urban and regional development,
research and development services as well as project management for the above mentioned topics in the framework of INTERREG- and research-projects.
---